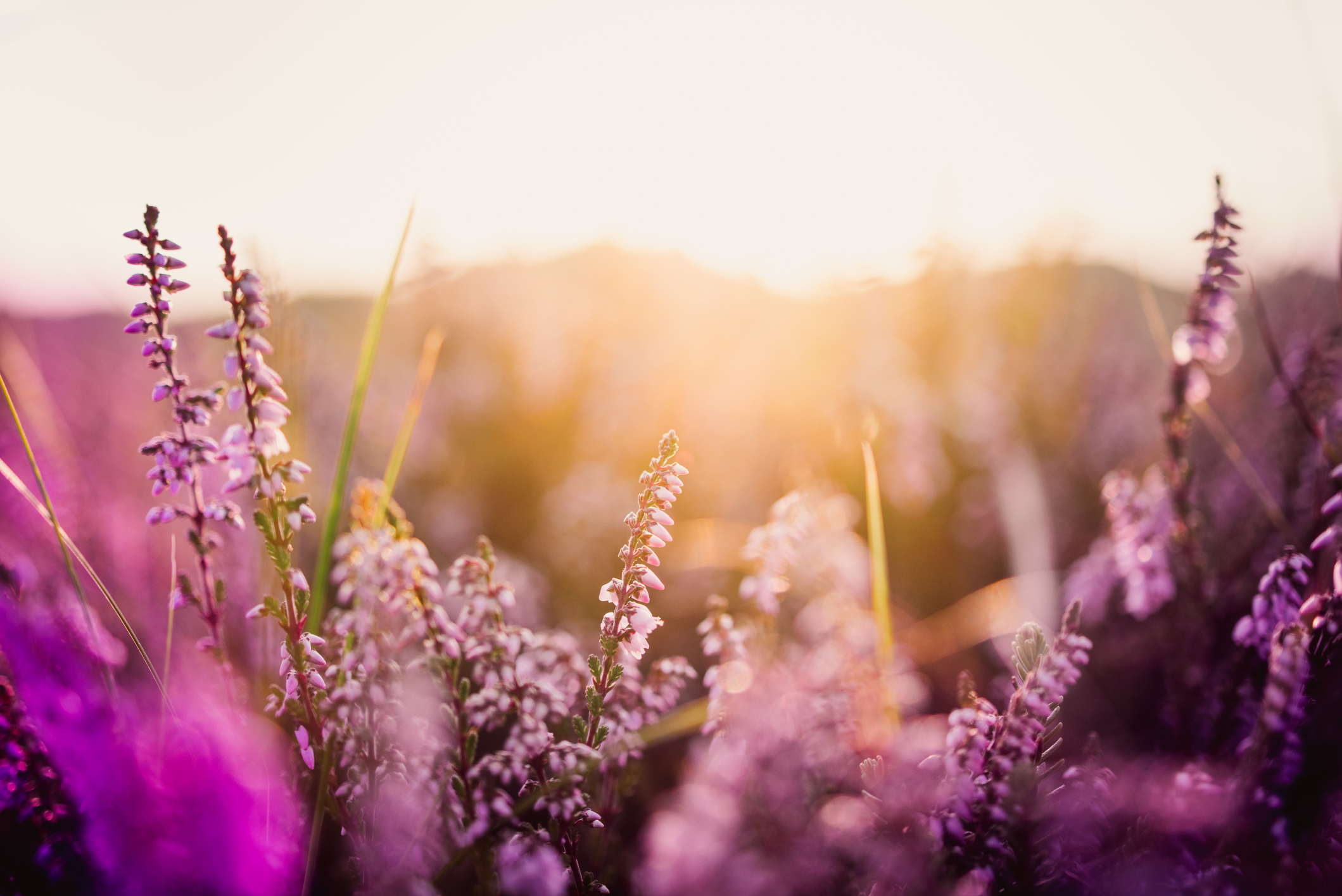 It all started when…
growing up I realized as a teenager that I just 'knew things' and I was very sensitive. I also had a natural ability to direct beneficial energy to help others. Much later I was introduced to Reiki energy healing, followed by learning many, many other healing modalities which all come in very handy. I have a very full tool box of techniques that are helpful to my clients, family, friends and even furry friends. The highlights . . .
The Holon Method - Certified Practitioner

The Body/Emotion Code - Certified Practitioner

Access Consciousness/BARs

Matrix Energetics

Inner Diamond Healing

Arcing Radial Light

The Healing Code

The Sedona Method

The Release Technique

The Silva Method

And much more . . .
Intuitive Reading Session - $125

Emotion Code Session - $125

Energy Healing Session - $125

Combination Session - $190

Distance Healing Session - $95